Every day, there are a number of people who decide to venture out into the world of startups. If you want to become the next big business story, then it is necessary to communicate your startup's mission through the company's website. Here, we will show you 4 ways your startup website can stand out from the crowd.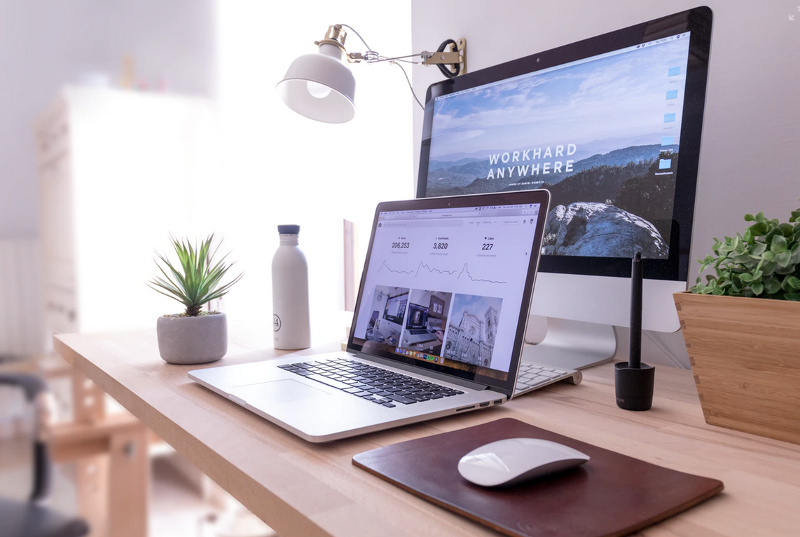 Get a Reliable Web Hosting Service
The first thing you will want to do is get a top web hosting company for your website. A top web hosting service will ensure that your website will stay up at least 99% of the time. Choosing the right web hosting will ultimately improve your SEO. Also, the best web hosting companies will be able to handle all the traffic that will come to your website.
You can also check an excellent website hosting article at Digitizd.
Connect Your Site with Social Media Platforms
After you have established your start-up's website, it is time to get some visitors. The fastest way to get people to your start-up website is to connect your website to various social media platforms such as Facebook, YouTube, Twitter, Instagram, and Pinterest. Be sure to post at least once every weekday to each of these social media sites to get a steady stream of traffic to your site. Pretty soon, your social media posting will be shared with people online and you will see a large influx of visitors.
Use High-Quality Video Production
Video is many times more effective than simply words on a page. While many start-ups use video, the most successful start-ups will enlist the services of a video production company to create high-quality presentations. Use a video production company to make an introductory video about your startup. Also, use videos to demonstrate your product or service in action. Finally, you should tape any live presentations which can be later viewed on your site.
Use Consistency to Stay Engaged with Your Audience
Finally, it is a good idea to start engaging with your audience with regular postings. Search engines like Google will reward your site if you are consistently adding content. You should have a blog that posts at least 2 to 3 times a week. Also, consider adding one video per week. Finally, you can add one press release at least one time a week to ensure you have some new content at least once every workday.
Putting It All Together
Your start-up's website can stand out with high-quality hosting service, social media presence, professional video production, and consistent content. Look at other successful websites to start-ups in your industry for inspiration. By applying the 4 steps above, your website will become the ideal calling card to your start-up's future success.