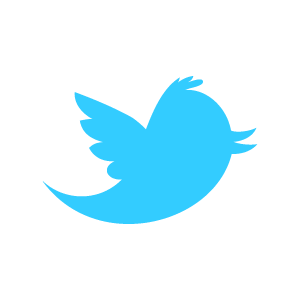 Although personally I feel that everyone out there could benefit from Twitter in some way there are age groups and types of people that should be on there more than others. If you are unsure on whether you should join the social service or not then here are a few tips.
Businesses
It doesn't matter what niche the business is in or how old or new you are as a company you should certainly think about joining Twitter. A lot of companies less than willing to join social networks as they often feel it would be a big waste of company time; this is not true at all. Any company that embraces social media and Twitter specifically in the right way will see a return and whilst you will not always see a monetary increase to begin with, you will start to see people recognising the brand and if they do make a successful purchase you will find them Tweeting and telling their followers about you.
So do you need an awesome product to be able to make sales, boost brand and interact with customers on Twitter? Not at all, in fact you will find even a company selling cardboard boxes will have questions that can be answered on the platform and could easily make essential contacts on the network.
Every business will find Twitter useful in some way.
Bloggers
You will find that Twitter is populated by a lot of bloggers and this is because bloggers love talking one another. Not only is Twitter a great place for meeting people that love the things that you do but it is also fantastic way to gain access to guest bloggers and get advice from people if you get stuck within your blog. As a keen blogger myself I have found many people that love the interests I have that are more than willing to lend me a hand when I need it. Of course I would do the same for them!
SEOs
As an SEO I have found Twitter one of the most important aspects of my job over the last 12 months. This is because SEO is a profession that never ends in terms of learning new techniques and the chances are that other SEOs out there will want what you know and vice versa. Whilst never revealing client specifics (SEOs are very secretive about that) mentioning that you have an SEO problem by using the hashtag SEO (#SEO) will get you an answer in no time at all if you have the right contacts.
Who Isn't It For?
Twitter is not the "I have just eaten a pie" updating service that it used to be and anyone that thinks that it is should not join the service. Whilst you still have people (mostly celebrities) that stick to the updates you will find that unless they are famous they do not have many problems. Twitter has moved on and now it is all about information and passing on the knowledge.
So what are you waiting for, join Twitter!