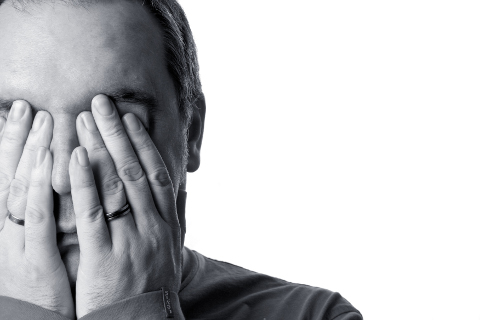 License: Image author owned
Disaster recovery (DR) strategies are nothing new. However, the evolution of cloud hosting provides businesses with physical and virtual technologies that allow them to keep their critical data safe and their businesses up and running in the event of a disaster.
A recent survey from TechTarget and Computer Weekly found that cloud services are set to grow significantly over the next 6 months. For example, the adoption of cloud for DR will grow from 17.9% to 28.5% while the use of cloud storage services for DR will grow from 36% to 51% in the following six months. This shows that businesses are serious about finding more efficient solutions to better protect their critical business data.
Provisioning with speed
Thanks to the flexibility of cloud as well as virtualisation technologies, a business can now deploy computing resources extremely quickly. In fact, one can have tens of servers available in a matter of hours, without having to purchase additional servers or deal with complex processes of setting them up. But this is only the first step.
The great benefit of the cloud is the ability to make a copy of the data by simply taking snapshots of the computing environment. This makes it extremely easy to restore that data in another location or back-up data centre.
Essentially, creating a snapshot significantly reduces the time required to load the operating systems, the database, the applications and any other needed software, which means business critical operations can be up and running within minutes.
The Hybrid approach
Hybrid cloud computing is extremely powerful as it combines the strengths of physical, dedicated hardware and technologies. It allows businesses to take advantage of the scalability and affordability that a public cloud computing environment provides but without exposing mission-critical applications and data to third-party vulnerabilities. Organisations should still use physical hardware to isolate data on a physical device and ensure they have a secure copy in case something goes wrong.
Many business owners have security concerns when it comes to the cloud and their need to feel in control of their data can be solved by having the database and other sensitive applications reside on dedicated hardware and then replicated at another site.
When using the hybrid approach, the cloud works perfectly for web servers and applications that can easily be restored from a snapshot of the environment and then attached to the database. If a disaster were to happen, the time of recovery is reduced significantly and a completely redundant system can be in place for less than twice the cost of the production system compared to six to eight times.
Disaster Recovery strategy
Hosting your data and applications internally as well as in the cloud or with a third-party data centre makes business sense and for many is now seen as a necessity. There's no excuse for a business not to have a disaster recovery plan in place for their most critical applications and infrastructure. By embracing the cloud and powerful technologies like virtualisation or replication as well as advanced storage and hardware platforms, companies can quickly build a disaster recovery platform that's also cost effective.