Conversion Rate Optimisation
Conversion Rate Optimisation
Featured Articles
As a business owner, you know that your website is a place where you get to connect with consumers before they ever pick up the phone. By impressing them from the very start, you can ensure that you get the ability to service their needs. If you're having trouble impressing users, here are four tips you can easily employ to get better conversion rates from your website.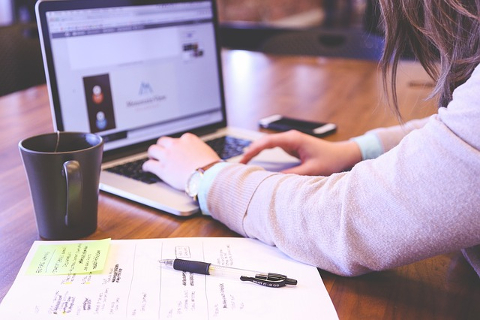 Continue reading 4 Ways to Get Better Conversion Rates out of Your Website
When we design a website, we need to focus on the goal: conversion. This post has all the information you will need to get the best out of a website.
Read Building Websites that Convert
Good firms with sharp designs can expect higher conversion rates.
Read The Effects of Your Law Firm's Website Design to Its Conversion Rate
4 strategies to help businesses convert online visitors into customers.
Read Converting Visitors into Customers
How to improve your online conversion rates…
Read Tips for Turning Web Browsers into Paying Customers
Recent Posts