Brand Management
Featured Articles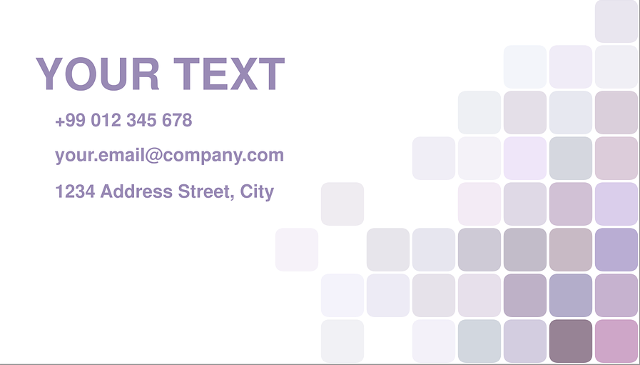 A business card is the first step in effectively establishing contacts for your new venture. That, alongside a successful marketing and social media strategy can carry your nascent business into the stratosphere. And, a stylish card that communicates the nature of your brand definitely doesn't hurt.
There are plenty of online resources or software that can help you put together a professional-looking calling card. But, because there's so many out there, it might seem rather overwhelming to choose the right option. Here are a few tips to help you find the right tool for you.
Continue reading Helpful Software To Create a Business Card at Home
Determine which social media site makes the most sense for the branding of your business.
Read How to Choose Right Social Media Platforms for Business Branding?
The secrets of the world's most successful logos.
Read What Do the Best Logos Have in Common?
Basic requirements for a relevant logo that have to be met, regardless of the specifics of the business.
A good brand design is a necessity for any successful business.