Irrespective of the pace at which technology is evolving, a lot of internet users are unprotected when they access the internet – especially over WiFi. In order to be safe on the web, you need a Virtual Private Network (VPN) whenever you are on a network you can not control.

Online security is paramount as the safety and privacy of many internet users without VPNs can be hacked or compromised by online attackers. Whereby proper care is not taken, users can be lured to divulge their personal information. An online hacker can create a free network with a similar name as the real one in order to lure devices to the network. Even your Internet Service Provider can not be fully trusted as they are allowed to sell a user's browsing history. Having stated these challenges, it is ideal that one uses a VPN at all times when surfing the internet. When seeking the perfect VPN, NordVPN and ExpressVPN top all other VPNs. However, which one would you go for?
NordVPN is a virtual private network service provider that was founded in 2012 by Tefincom & Co., S.A. This service provider offers desktop applications to Linux, Windows, and MacOS devices. Also, it offers mobile applications for IOS and Android devices.
ExpressVPN is relatively new in the VPN world as it was founded in the year 2009 with its base in the British Virgin Islands. Though it might be said to come late, it has come to be king among all as it has mind-blowing features that make it stand out among others.
Pros Of NordVPN And ExpressVPN
NordVPN offers top notch privacy and security. As it is located in Panama where there are no data retention laws and internet surveillance. It implies that users' activities logs do not need to be retained which secures your privacy. In addition to this, it provides a kill switch that automatically halts your application from communicating if your connection goes down. NordVPN comes with an additional layer of protection known as the double server. Your IP address passes through the first layer, gets encrypted, then passes through the second layer which further encrypts it before reaching the desired destination. It is important to note that there is no DNS leak, as well as your IP, is properly masked.
With ExpressVPN you have a unique chance at privacy as it is located in the British Virgin Islands. This means that the company can not be forced to divulge your private activities. Furthermore, this VPN comes with a network lock feature that keeps your identity secure. With ExpressVPN there is no DNS leak. In addition to this, there is no logging policy which means that no data is collected during your internet sessions.
ExpressVPN supports split tunneling which makes it easy for you to select what network devices you need to protect. Finally, it has a fast download speed of up to 104.06Mbps, upload speed of 57.70Mbps.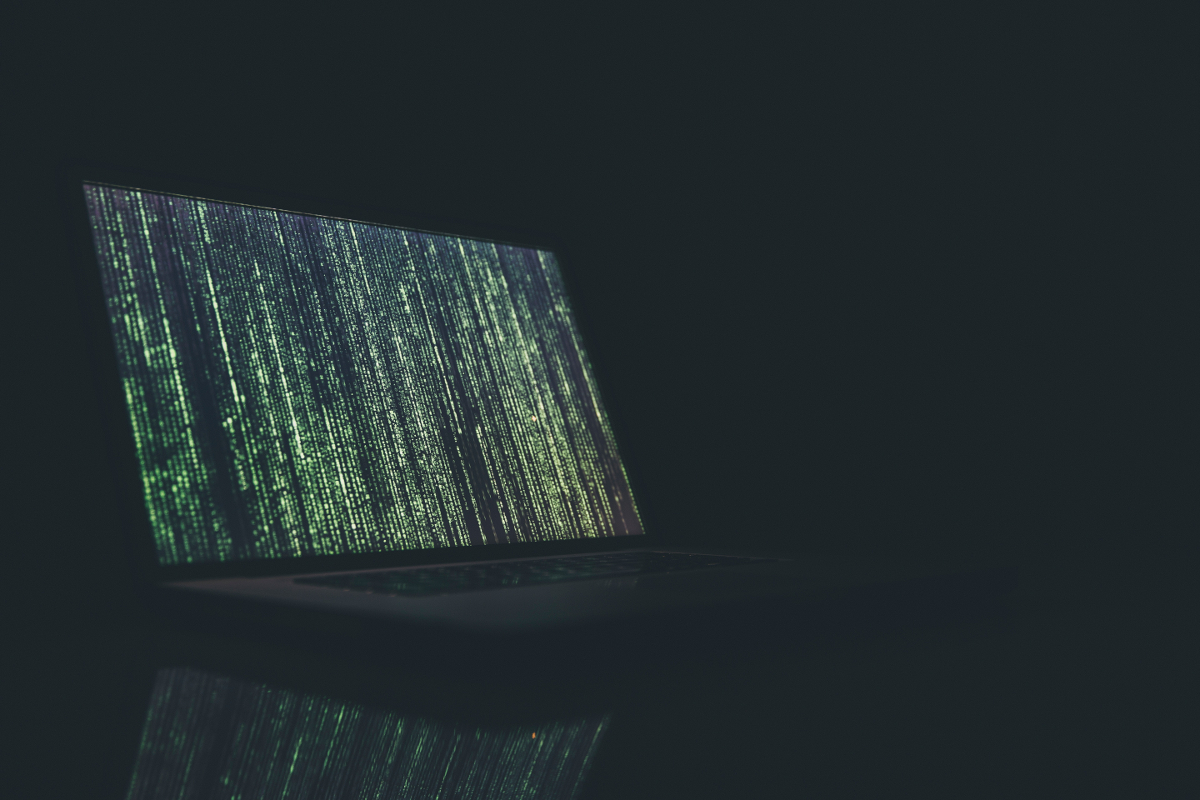 Cons Of NordVPN And ExpressVPN
With NordVPN, torrenting is limited to some servers. Not all servers support this feature. Also, apps and connections are not too fast. Finally, the open VPN is not user-friendly and beginners may find a hard time using this network tool.
The only issue related to ExpressVPN is the cost. This VPN is on the higher end of the spectrum as it comes with various price plans that are not cheap. These include $12.95 per month for a one-month plan, $9.99 per month for a six-month plan, and $8.32 per month for a 12-month plan. Nevertheless, you are being given a 30-day money-back guarantee.
Verdict
Both VPNs offer great features that appeal to internet users. However, based on the disadvantages listed above, ExpressVPN carries the crown as it provides a better user experience for users. To find out more about these VPNs. To find out more about NordVPN and ExpressVPN check this link: NordVPN vs ExpressVPN