Do you know what's the most used strategy in SEO? Link building, of course. The popularity of a website or blog is determined by the number of inbound links. If HubSpot.com has a link to your site, your Google search ranking would immediately increase. Link building not only increases your SERP ranking but also helps users navigate between different pages on the Internet.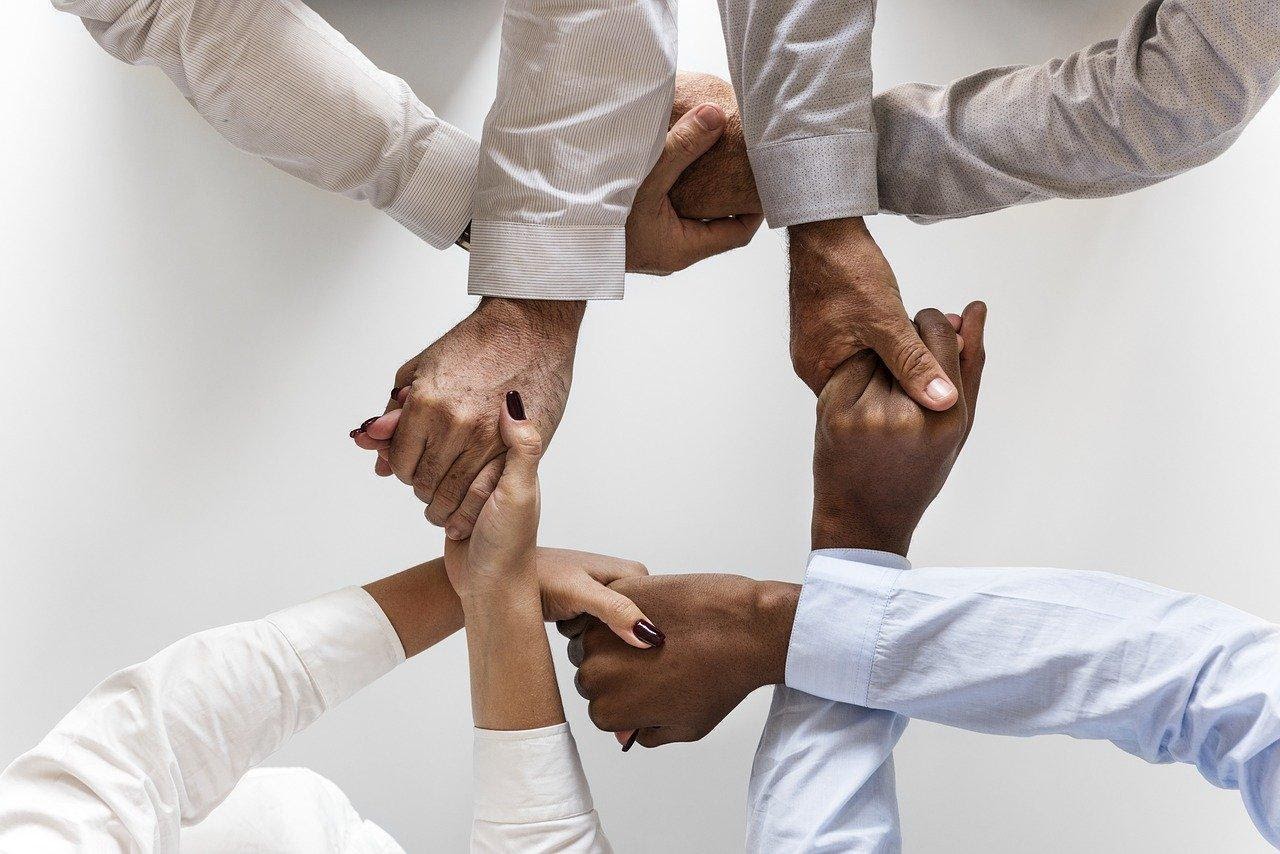 The SEO landscape has developed gradually over the last years, so usual tactics don't work anymore. Being a webmaster in 2019 is highly different from being a webmaster in 2009. Things have changed and you have to go along with the change. Even if it's more difficult to win leads, it's easier for you to stand out from the crowd. When usual link building strategies don't work, it's time to try something unique.
Convince University Students to Start A Blog on Their University Website and Link to You
Institutions of higher education let students make the most out of blogging. Many universities offer students the chance to create their own blogs. They can post campus or area news – generally speaking, what's happening at university. Running a university blog may be hard work, but many students are up for the challenge.
Cornell University, for instance, lets students and people outside to make a contribution to the blogs. If you manage to find a student from this public institution and convince them to link to your website, that's great. Google values .edu backlinks. Only universities and accredited institutions can obtain top-level domains, which is why they're more important.
If there's no reason for someone to link to your business website, they won't do it. What you give is what you get. Give discounts for some products or services. It's important to build trust. Offer real value in the form of useful information. If your approach is professional, you're likely to receive help.
Why don't you offer some sort of scholarship? This way, you'll provide stakeholders something worthwhile. Bring about change and opportunity in your community. A general scholarship will land you a link or two, but something specific to the university will increase your visibility.
Offer A Free Tool or Software Program
Many companies give out free software. They do it to promote their application, serve people for a better experience, and to build more links to their websites. If you offer free stuff, there's a strong chance that people will talk about the product later on. Make available a tool that enables site owners to manage their needs and you'll receive plenty of good press in return.
This is what you need to do:
Learn about your customers
Determine if your product is relevant
Offer the product for free
If there's something that everyone loves, it's free stuff!
Release content on Scribd or SlideShare
Every single time you create valuable content and give it away for free, you create another opportunity to promote your website or blog. Sites such as Scribd and SlideShare provide information materials, but that's not why they're worth your time. They're undisputedly highly-regarded by search engines. So, if you want to see a visible amount of growth, make sure to:
Craft content that's proven to work.
Pay attention to content accuracy.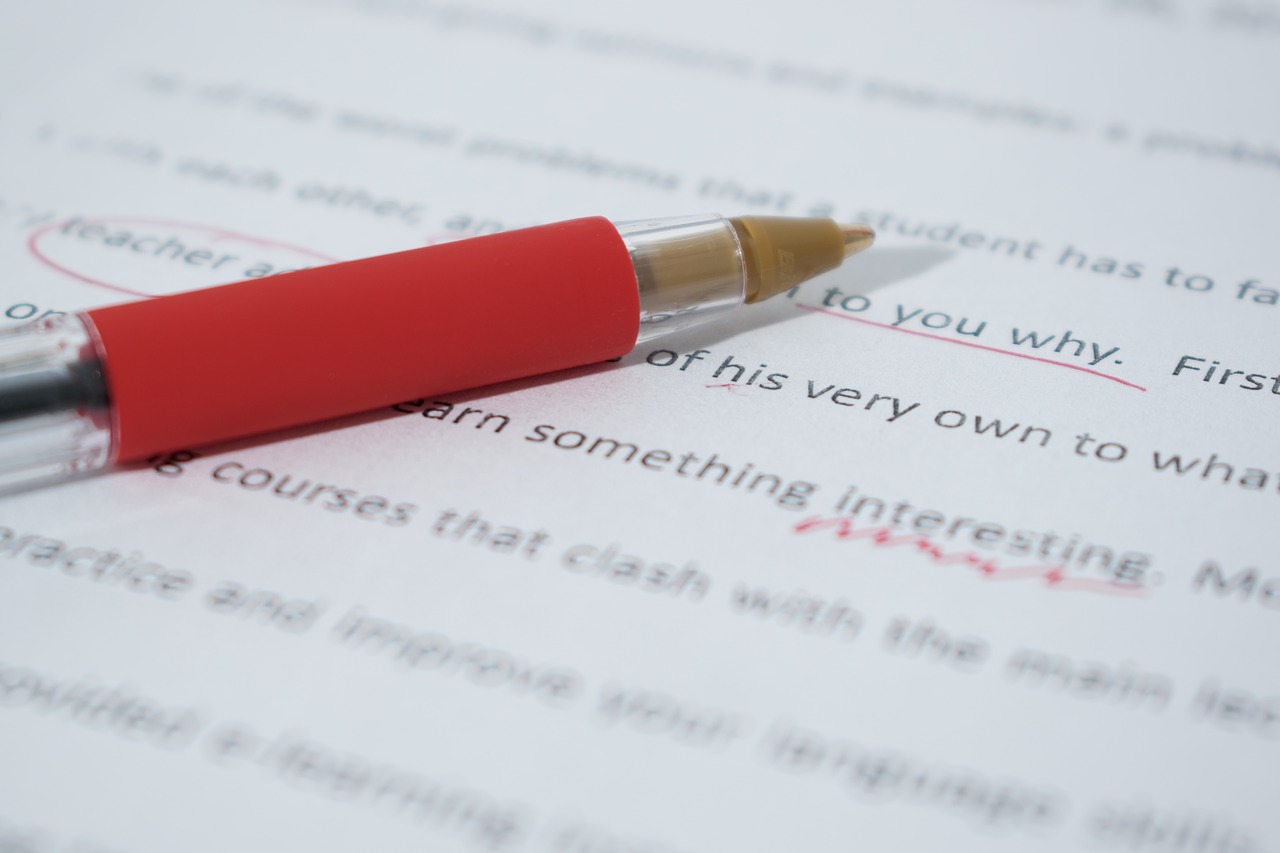 Accuracy represents the ability of a Web product to deliver information that is correct, credible, not to mention current. Ensure that your work is error-free. Grammar error, typos, and improper punctuation will make your writing weaker and decrease the readability of the content that you offer.
Create A Job Posting Board
Job posting boards used to serve only one purpose: facilitate posting, promotion, and filling new job openings. In case you didn't know, you can generate high-quality backlinks when no one knows your name by simply creating a job posting board. Every now and then, newspapers, magazines, radio, television, and so on talk about the latest career opportunities and will undoubtedly link to your site.
How To Create A Job Posting Board
If you're looking for simplicity, technical support, and to be able to track key analytics, look into a SaaS solution. Your website will be launched in a jiffy and it will work perfectly. WordPress websites tend to be vulnerable, which can be detected with the help of automated tools. This doesn't mean that you can't build a great SaaS with WordPress.
Host A Charity Event
Millennials, in particular, love charitable events because they want to change the world for the better. They're more likely to give as opposed to other generations. And they're more likely to encourage others to take part in such events. If you'd like to make the name of your site popular, raise money for charity online. There's no harm in leveraging charity for link building.
As a rule, charities attract high-quality backlinks because people put their trust in them. If you get a "vote" from an organization like the Red Cross, you're bound to be successful. it's important to not lose sight of the fact that you're doing this for a good cause. Support the mission and support yourself.
To sum up, think about using some unconventional tactics for a change. It will increase your backlink quantity and you'll finally be able to enjoy the success of SEO campaigns. How does that sound?