Link Building
Featured Articles
Do you know what's the most used strategy in SEO? Link building, of course. The popularity of a website or blog is determined by the number of inbound links. If HubSpot.com has a link to your site, your Google search ranking would immediately increase. Link building not only increases your SERP ranking but also helps users navigate between different pages on the Internet.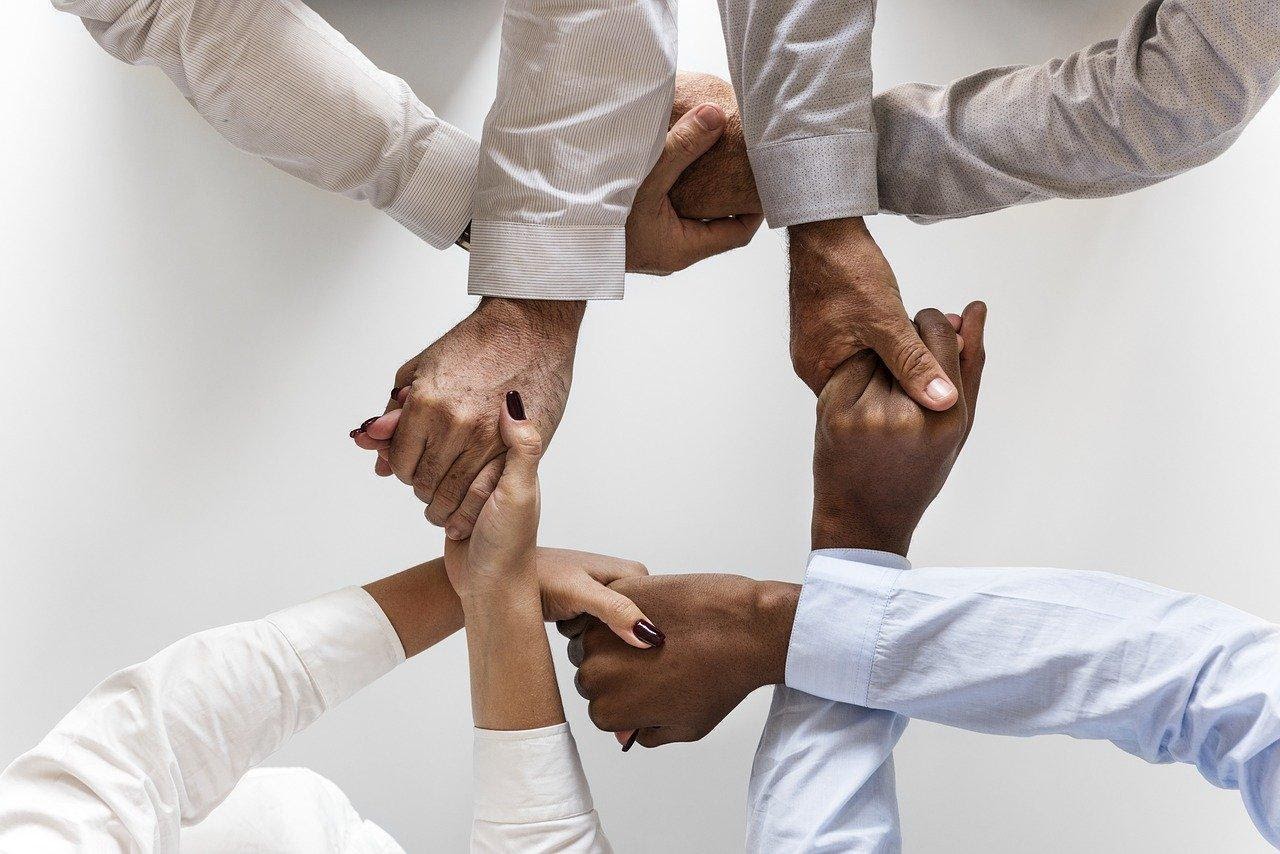 Continue reading Unconventional Link Building Strategies to Try
Marketers around the world say: all you need for good SEO performance is the quality of backlinks. As long as authoritative sites link to you, you don't have to worry about the number of links.
Read Authority Links for Your Website: Simple Steps on How to Get It
Before you start with actually doing link building, there would be 5 things you must consider.
Read 5 Things You Must Consider Before You Start Link Building