Link Building
Featured Articles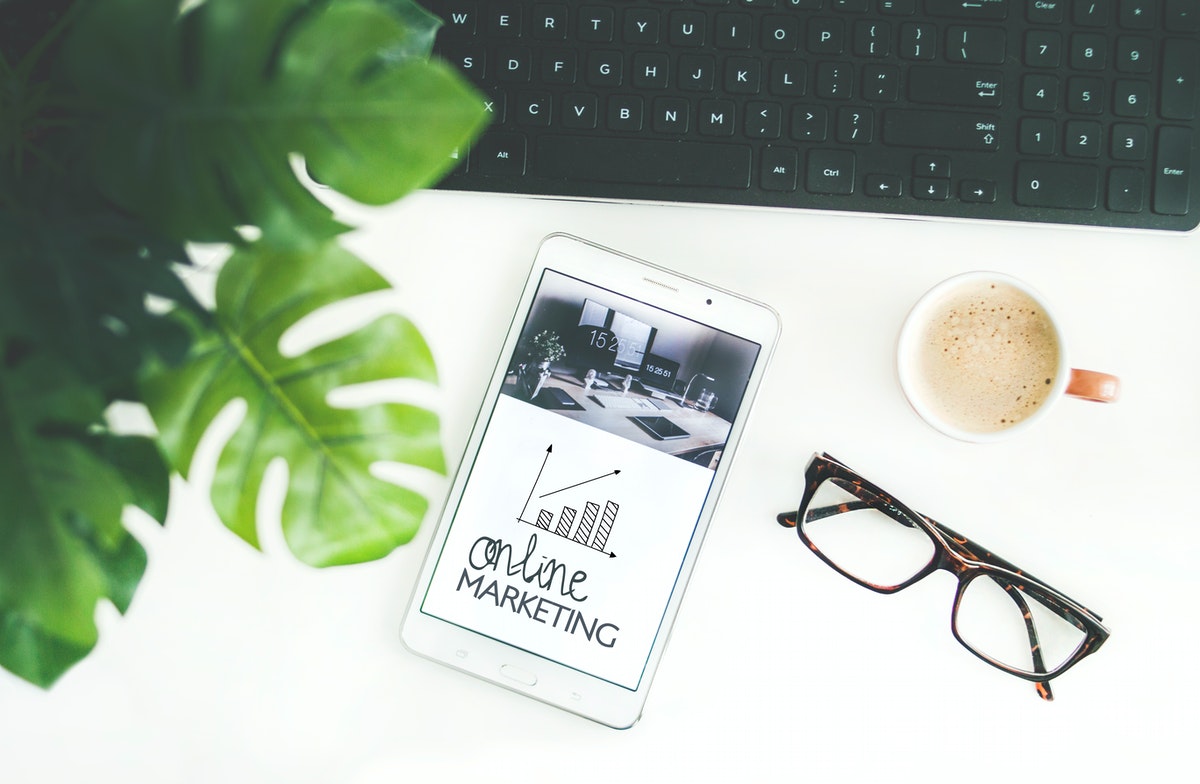 White label link building is just another term that has popped up to help describe new techniques in the world of digital marketing. White labeling is, in essence, a form of outsourcing work. It is intended to help businesses or sites get access to content and help them rebrand it for their purposes without the need to do the work itself.
For smaller businesses and bigger businesses, this is a great way to get linking their content to expand their reach. Now that you know a little bit about white label link building, you might want to know how it works. Here are the basic explanations of the specific link building.
Continue reading White Label Link Building: What Is It and How Does It Work?
If you are looking for an easy way to get free backlinks, then you are probably in the right place because today we are going to tell you about the top way, which you can use to get free backlinks for your website!
Read Easy Ways to Get Free Backlinks for Your Business This Month!
Think about using some unconventional tactics for a change. It will increase your backlink quantity and you will finally be able to enjoy the success of SEO campaigns.
Read Unconventional Link Building Strategies to Try
Marketers around the world say: all you need for good SEO performance is the quality of backlinks. As long as authoritative sites link to you, you don't have to worry about the number of links.
Read Authority Links for Your Website: Simple Steps on How to Get It
Before you start with actually doing link building, there would be 5 things you must consider.
Read 5 Things You Must Consider Before You Start Link Building