You put a lot of work into running your own business, and it is frustrating when your sales are not where they should be. One way to increase your sales is to invest in an ecommerce shopping cart software. The shopping cart software makes it easy to update and maintain your online store.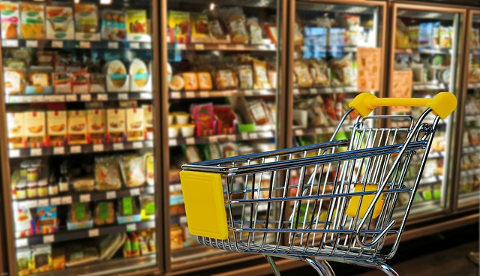 Here are several tips for improving your sales with a shopping cart software.
Make A Good Impression With Your Customers
It is important to make a good first impression with your potential customers, and you can start by uploading a professional template to your store. You can use one of the templates included with the shopping cart software, or you can use your own template to stand out from the crowd.
Sell A Variety of Products In Your Store
The best way to boost your income is to sell a variety of products in your store. Your store may include services, products, e-books and digital goods. You can build a steady income by offering recurring or subscription products. The shopping cart software includes an e-commerce platform for adding a variety of products to your store.
Offer Different Options For Each Product
Your customers are going to look for different options for certain products. If you are selling a book, let them choose between a physical copy and an e-book. Are you selling apparel in your store? Your customers may want to check out the size and color options for each product, and they may want to personalize their apparel with a name or monogram. Use the software to show your customers the images, options and charges for their order.
Showcase Your Products By Adding Images
You can also boost your sales by bringing your products to life with images. Use the shopping cart software to upload multiple images and views of your products. The images allow you to put your products on a pedestal for your customers. This is a great way to give your customers a glimpse of each product before they place their order.
Add A Mobile Option For Customers On The Go
There are many customers who shop from their smartphones and tablets, and you can take advantage of this trend by mobilizing your store. The software offers a tool for creating a mobile shopping website. Your mobile shopping website features everything from the product pages to the store checkout.
Turn Your Visitors Into Repeat Customers
The best way to improve your sales is to make sure your customers return to your store. Your customers are not going to return if your store is slow, outdated or unsafe. They are looking for an easy shopping experience, and this is why you need to make sure your store is fast, updated and secure. You can also create an easy shopping experience by offering a customer login at checkout.
A shopping cart software makes it easy to update your products, add multiple images and mobilize your store. Your customers are greeted to a professional online store, and you can maintain your store using the shopping cart software.