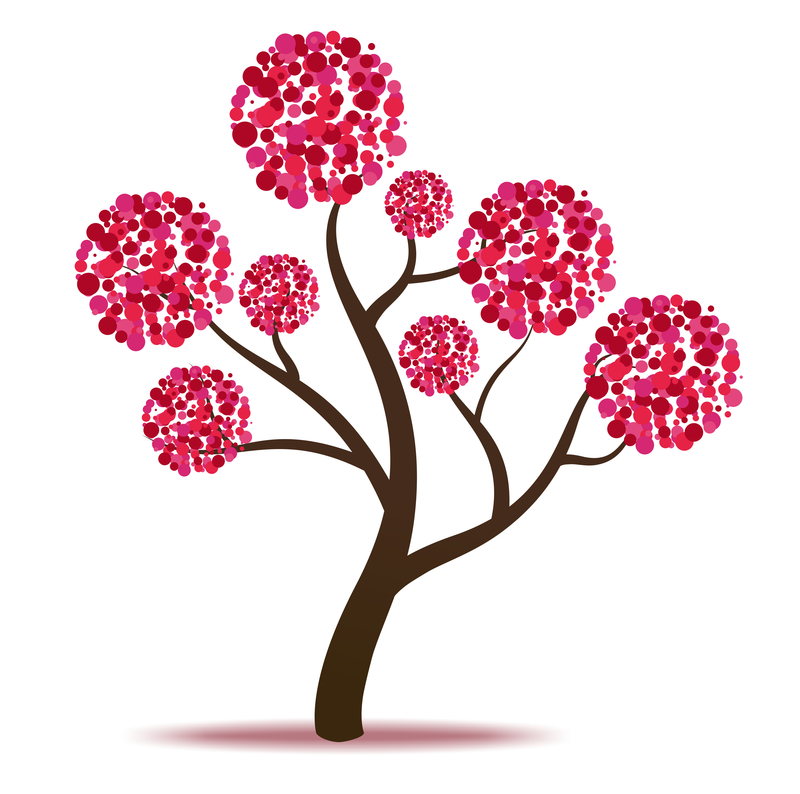 When you're using stock illustrations for a design project, there are a lot of advantages to choosing vector illustrations rather than bitmap files or photos. The crispness, versatility and scalability of vector graphics make them superior in a lot of ways to bitmap files, yet their file size remains remarkably small. Vector images are an essential part of just about any good graphic design project.
The Vector Advantage
Vector-based drawings are simple to create, yet the results can look very complex. Editing is simplified when using vectors as well, since they offer the capability for changing just a single component of a project rather than repeating or adjusting the entire design. The level of detail possible with vector images is impressive, with the end results remaining sharp and clear. Vector designs often print better and sharper as well.
The scalability of vector graphics are incredibly versatile, from billboards all the way down to a postage stamp, without losing any resolution. This makes vector-based illustrations ideal for logos and any other type of design that is needed in a variety of sizes. Vectors also suffer less from distortion during resizing than other bitmap images, which tend to look rough and jagged when blown up too large.
Finally, even complicated vector images end up as a very small file size. This simplifies transference and loading capabilities, leading to faster-loading web pages and file transmissions. And although vector images themselves don't lend a photo-like quality to projects, they are perfect for adding embellishments to existing photos, or layering together for creating eye-catching graphics.
Finding Quality Vector Illustrations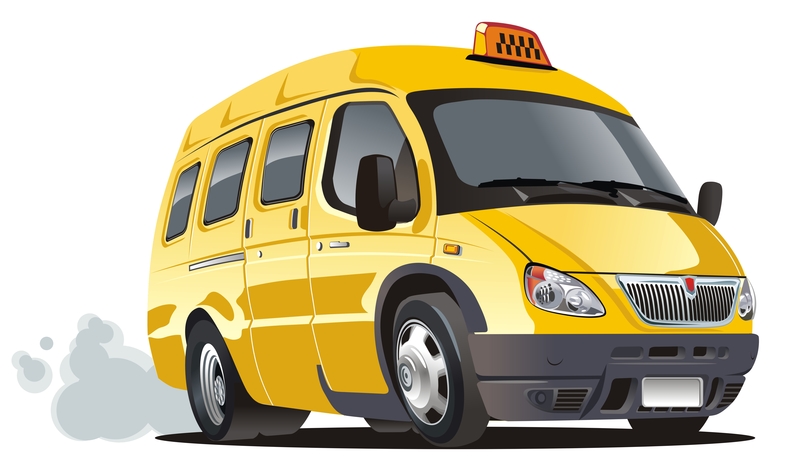 Now that you're sold on the advantages of using vector illustrations, where can you find them? Most online stock photography sites also stock vector illustrations as well. You can find thousands, if not millions, of royalty free high quality stock vectors and amazingly low prices. The larger stock image websites have millions of images, and add thousands of new contributions daily, including a wide range of vector images.
At most stock agencies members have the choice of downloading images or contributing them, leading to a tight-knit community of quality photographers and graphic artists. Images can be stored in "light boxes" for future projects, allowing you to organize them before ever making a purchase.
With the right tools, such as a simple graphic design program and the type of high-quality vector stock illustrations you can easily obtain through stock websites, your next graphic project can look amazing, and without breaking the bank.
Attached Images:
License: Royalty Free or iStock

source: http://www.dreamstime.com/royalty-free-stock-photos-pink-tree-vector-image23134958

License: Royalty Free or iStock

source: http://www.dreamstime.com/stock-image-vector-cartoon-taxi-bus-image7818451