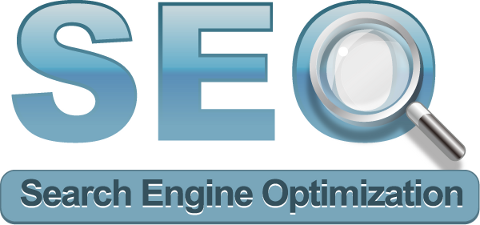 If you own an online business you know how important it is to get ranked as high as possible in the search engines, especially Google. Here are some tips on how to get your website found fast.
Hire a Professional: There are many SEO optimization professionals that will keep your site updated with relevant keywords and content. If you have the budget (they don't come cheap) you can use this option.
Write articles: Writing articles and submitting them to article directories with links to your website is a great way to get ranked higher. Make it a goal to write at least ten per week. If you don't feel you have the time or the skill to write, hire a freelance writer. For a nominal fee, they will write for you.
Newsletters/Ezines: Have a signup form on your website for people to subscribe. Promote your newsletter and submit it to directories; put in your social media profile. Encourage your subscribers to forward it to their friends. This will gain you more subscribers, and more importantly, more traffic to your website. The more traffic you get, the higher it will rank in the search engines.
Social Media: Create a fan page or a group and encourage your friends to join, or 'like' the page. Again, this will create more unique traffic to your site.
Good content vs. flashy graphics: The search engines look at content, not graphics so make sure you keep the flash to a minimum. Plus, it takes longer to load which may deter some of your potential customers.
Title: Make sure your title reflects the nature of your business; it must be relevant to the theme of your website, products and services.
Keywords: This is one of the most important aspects of SEO ranking. Generally speaking, you can optimize one web page using three keywords or phrases; you don't want to use too many, or Google will flag your site in a negative manner. Use the keywords on your site, in your articles and in your newsletters. Also, make sure you're using the keywords in your description tag as well.
Backlinks: This involves partnering with several other website owners; they put your website link on their site, and you put their link on your site. The more links you have, the faster you will climb up the search engine ranks.
Use a Sitemap: Having a search feature on your site makes it easier for the search engines to find you. The sitemap will contain links to all of your web pages; this is known as internal linking.
The key to gaining popularity in the search engines is to do consistent daily actions. It will not happen overnight; it often takes at least 6 months for your website to climb further up the ranks; even if you hire a professional it will likely take that long. You will have to be patient and you may have to tweak your strategies now and then to keep up with new methods.