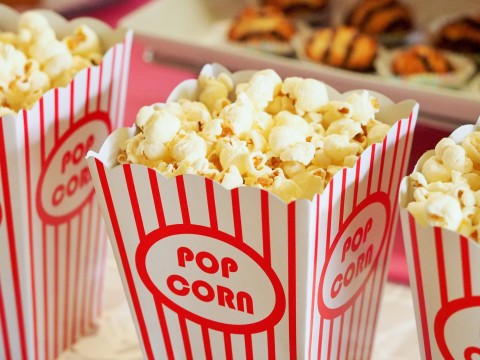 Does your Muse often visit you and help to create something really outstanding? Well, we often think that moments of an inspiration and patience happen only to the people of Art. But this statement is often wrong because each person in the world sometimes feels the inability to create something, work productively. We just used to think that only Art people wait for Muse to come because they are more emotional and sensitive to different influences. But we definitely know how to help you all to cope with the moments when you can't burst with a brilliant idea or work properly.
What do you do when you want to relax and turn your attention to another source? Of course, you watch movies. Films about art contain pieces of biography and impressive stories connected with famous writers, artists, actors, musicians, etc. And some of them leave a thick mark on your soul and in your mind. These stories often push us to create something beautiful, and sometimes even to change a profession. Besides, some movies really open the secrets of famous masterpieces. So, make some popcorn, occupy a cozy place, and get a delight from the best Art films!
Frida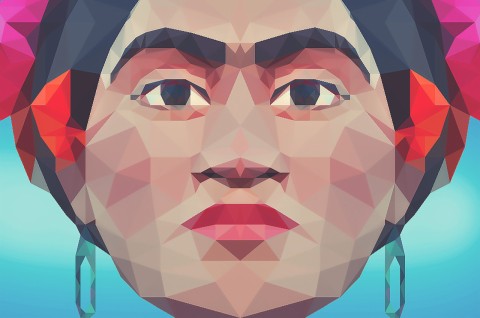 It's an amazing biography movie about a famous Mexican artist Frida Kahlo. Salma Hayek and Alfred Molina are starring the film which appeared on the screens in 2002. It's an impressive picture opening the shades of private and Art-life of Frida Kahlo and her husband Diego Rivera. Everything starts when a future painter was 18 and she became a victim of a horrible car accident. This moment was the beginning of her Art life because after this incident Frida started filling the canvas with her beautiful pictures.
The film was warmly accepted by the audience, and it also was honored by the Academy Awards for the Best Makeup and Original Score including other nominations. This masterpiece is a worthy picture which appeared to give tribute to the woman which changed the world of surrealism with her tender female hands.
Midnight in Paris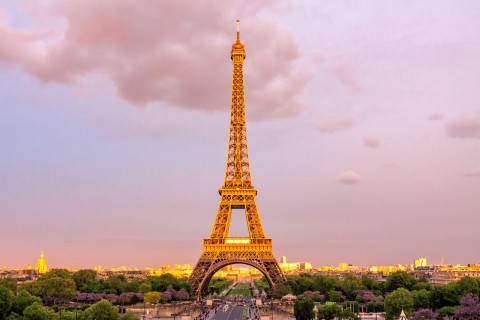 It's another atmospheric, rich in music, and just adorable masterpiece directed by Woody Allen and released in 2011. Owen Wilson's character, the scenarist, comes to Paris with his fiancé (Rachel McAdams). The man wants to put away the filmmaking industry and tries himself in writing a novel. His passion is so huge that one night he finds himself at a party. And guess whose party was it? No one else's but Francis Scott Fitzgerald! During this vacation, the writer meets Ernest Hemingway, Picasso, and other men of mark. These acquaintances turn everything upside down and the man starts changing his attitude towards his novel, writing, and love, of course.
Beautiful Paris, amazing music, and impressive acting are what you need for a cozy evening. Walk down the alleys with Owen Wilson, party hard with Fitzgerald, and just fall in love. Everything is wonderful in this movie.
Pollock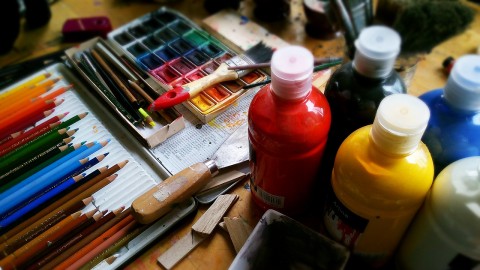 Released in 2000, this movie opens the gates to a famous American artist's Jackson Pollock's life. It's a biography film about a complicated character with his doubts, extraordinary thoughts, and incomparable masterpieces. The main roles were performed by Ed Harris and Marcia Gay Harden.
The picture starts with 1941 and shows the main moments of Pollock's life. It's an incredible work which represents all the doubts and fears of being misunderstood by a public. It's a pity but many men of mark pass the same moments, although their works are fascinating.
Have a Nice Time!
All those movies definitely have what to show and tell you. They teach us, inspire, and uncover the deepest impulsions. You may not be a part of Art but you still interact with its pieces every day, feel its influence. You listen to music, pass ancient statues every day on your way to an office, have some pictures at home, read books, and definitely have a hobby. Gain the inspiration from those movies and maybe one of them will push you to create something amazing which will not have an analogue in the whole world. The main thing you have to remember: you must act! Do something, don't be afraid to show your hidden talents, acquaint an audience with your works. You will never know if you waste your skills or go in a wrong way until you show it to someone. Art is the most important activity of people, it holds the whole world, and may save it from a disaster. Be a part of it!