To ensure a fully functional website and robust website, it is imperative to maintain a good relationship with your web host. Here are 7 ways to ensure a long-term fruitful bond with your web hosting provider.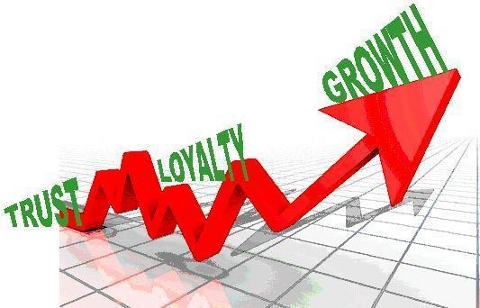 Research Extensively

Before zeroing in on a plan, ensure that you research about all the available plans and match them with your specific requirements. Keep ample scope for procurement of additional resources when the business expands.

Check your Host's Policies

If you are on a shared server, it would be wise to choose a host that is not on a hosting spree and gives way to every website that it is approached by. There are many false websites, email spamming websites, pornographic, and torrent sharing sites that could use up hardware resources and cause downtime for your website. So it is necessary that your Web Host is vigilant regarding such websites.

Provide Regular Feedback

Feedback and reviews are a good indication of the company's standing. Visit web hosting forums to get a general opinion on the provider. Additionally, provide constructive feedback and honest reviews to your provider to help plug the shortcomings and create a sense of symbiotic progress.

Provide Referrals

Providing referrals will not only generate direct revenue for the web hosting company, it will also create goodwill. Subsequently, that goodwill can earn you indirect revenue by lieu of discounts, add-ons, etc.

Receptive to Promotional Offers

From time to time, your web host provider may come up with special offers or packages. While it may not make sense to take them all up, it could prove beneficial to both parties if you are open to occasionally trying out new services from your provider if they are beneficial to you. Make the most out of these promotions and add-ons as they help restore faith in the arrangement.

Be Polite to Support Representatives

Being polite and courteous to support representatives would only make them want to help you. Moreover, all your future queries would be tended to more effectively, enabling you to maintain the website in a hassle-free manner.

Adhere to the Terms of Service

Any act that violates the terms and conditions of the contract would result in termination of the contract.
As it is with a symbiotic relationship, both partners benefit from cooperation. A long-term bond breeds trust and creates an environment of familiarity. By following these steps, you will not only have a hassle-free experience but also elevate your site's online presence.