Plugin
Featured Articles
Today more than 74 million sites are proudly powered by WordPress and rising number of plugins boost WordPress as an ever growing platform.
There are more than 29,000 WordPress plugins available today and new plugin gets added almost at every hours. Over the period of time, a huge increase in the number of inquires have been seen for WordPress eCommerce websites.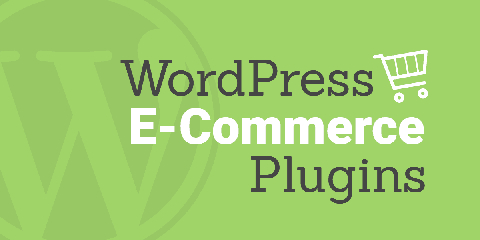 Continue reading 10 Factors To Consider In Choosing A WordPress e-Commerce Plugin
It can be a challenge to decide which WordPress plugins and themes to use, and advice can often conflict. These three tips will help you build the site you envision.
Read 3 Tips For Building A Site With WordPress Plugins And Themes
In the world of self-hosted WordPress content management system websites, having the additional power and flexibility of these 5 plugins is the absolute, minimum requirements for anyone desiring successful online operations.
Read 5 WordPress Plugins No Self Respecting Site Should Be Without
Binny started off his second round of Plugin week with Weather Man, a WordPress plugin to display weather info.