Outsourcing
Featured Articles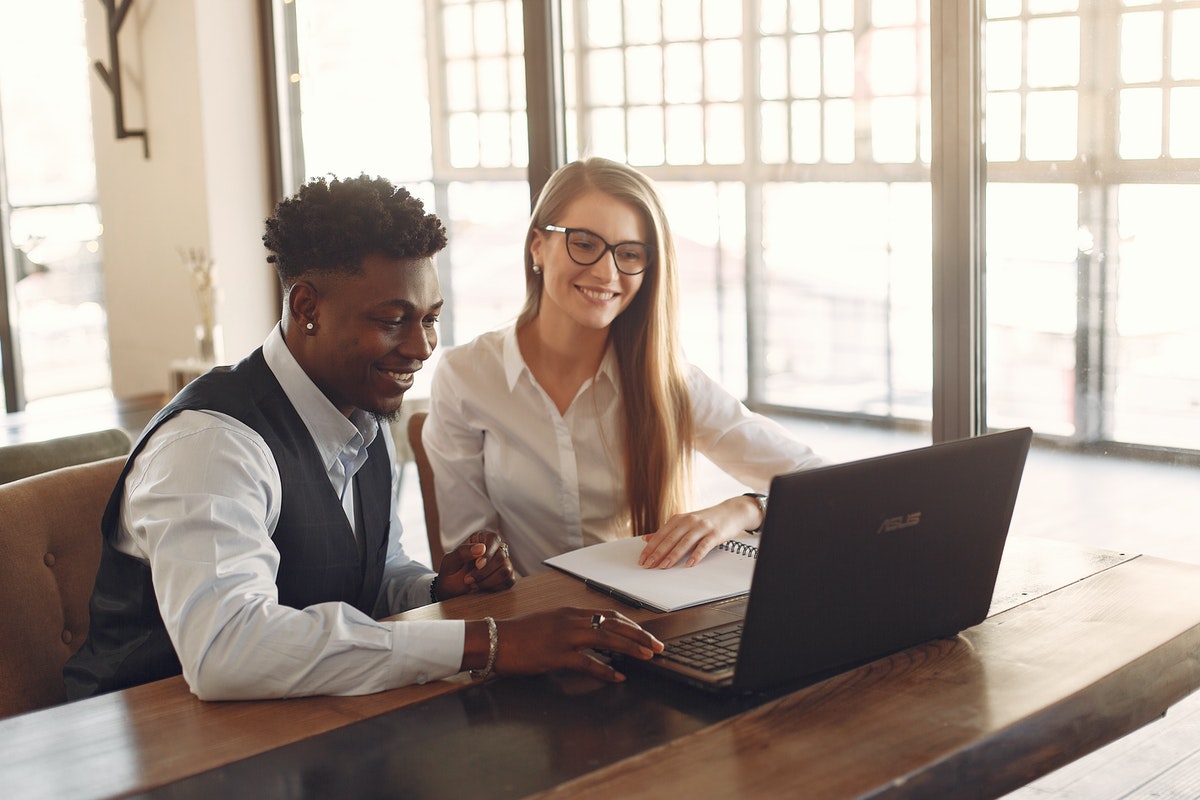 Marketing strategies require you to employ viable tactics, gather more data, employ the latest technology, and manage time. If you cannot manage to do many things within a limited time, it might be hard to run effective marketing campaigns. As technology keeps advancing, numerous options to get to the customers keep popping up. That calls for new strategies in marketing your business and brand.
Continue reading Benefits of Outsourcing Your Marketing Campaigns
Before you make any commitment to hire web design services make sure you've consider all of these pointers.
Read Acquire Advanced Services From eCommerce Website Development Company
With the advent of new technologies the divide between the big and small businesses has been cut down.
Read How To Make A One Man Business Seem Like A Professional Organization – Outsourcing
If you're going to focus on SEO, you need to be prepared to devote a lot of time and energy to your SEO strategy. After all, moving up in the search engine rankings takes a lot of work.