Mobile Web
Featured Articles
Website designing has really crossed the realms of common desktop specifications. What with more PDAs allowing doing internet based activities the need of the hour has become getting websites designed as per screen resolution requirements.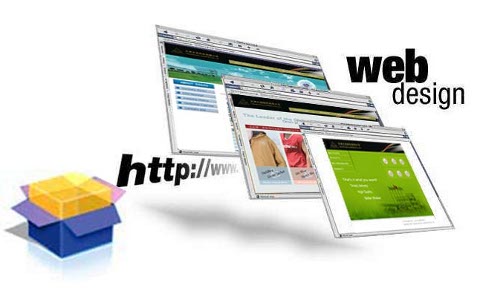 Continue reading Benefits of a Mobile Friendly Website design
2013 is the year where you are expected to embrace new standards.
Read 2013 Trends: Must-haves for a Popular Website
Windows 8 is here! Designed with touch-screen capabilities. Now, the question is whether we should design websites to work with touch-screens.
Read Web design: design for touchscreen or for mouse and keyboard?
For a while now, businesses have understood the benefits of Search Engine Optimisation as a part of a marketing strategy. Google has recently stated, that for this year (2011), 44% of last-minute gift searches this Christmas will come from Smart Phones.
Read Mobile Device Landing Pages, the New Revolution in Web Advertising