Linkedin
Featured Articles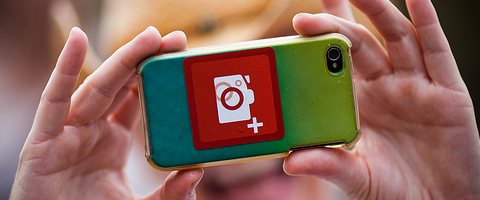 Photo by Thomas Hawk
It is a fact that social media has tremendously changed the way people interact and carry on with their everyday lives. With internet becoming a necessity in every home or office, majority of people who are online spend most of their time on social media sites. In addition, the rise in popularity of smart phones has also increased the number of people and the time spent on social media. With these phones, it is not a must for one to have a PC or laptop to be online.
Continue reading How Social Media is Playing a Great Role in our Daily Life
Six reasons why you have to start thinking of your LinkedIn profile as a marketing tool and not a resume.
Read LinkedIn Marketing Debate – Should You Think of Your LinkedIn Profile as a Resume
Effective social media participation must be conducted consistently over time. The sooner you start the better.
Read Social Media Participation Should Be Part of SEO for a Website