File Hosting Service
Featured Articles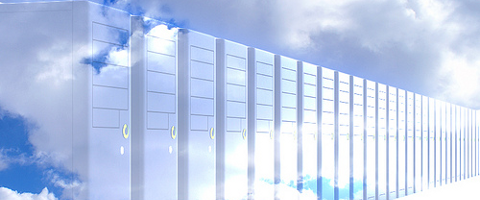 Photo by BasicGov
There are lots of cloud storage providers on the Net and many new are being introduced over the past few months. Some of these services are becoming really popular. It is not an easy task to choose a good cloud storage system for your company from this wide range of options available.
Continue reading How to Choose the Right Cloud Storage Provider
Big businesses have a large need for data storage. Here are some options you have for your Data Center
Read Six Different Options for Your Data Center
It seems that many of the old fears about the cloud relating to security, control & reliability are finally being laid to rest. This post, and survey results suggest that a tipping point may have been reached, with cloud services now considered the norm.
Read Content security in the cloud – no longer hot air
Google and Tata Communications are collaborating to offer Google Apps Premier Edition in India with local pricing, billing and support.
Read Google Apps Premier Edition with local pricing, billing and support in India