Css
Featured Articles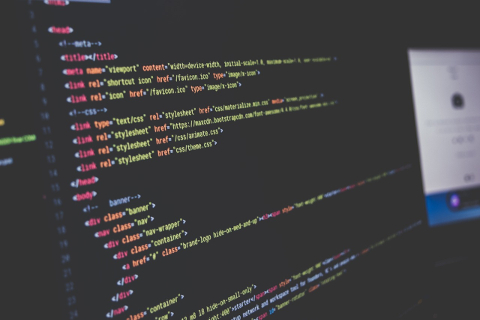 In web development, many different programming languages, when used properly, work together to make websites function and display what you see on the computer screen after clicking on a website's link.
One such language is called CSS.
Continue reading What Exactly is CSS, and Why Do I Need to Learn It?
Codelobster PHP Edition – Review
Read Free PHP, HTML, CSS, JavaScript editor (IDE) – Codelobster PHP Edition
While there are a wide variety of areas to specialize in, being well-rounded in the basics is key to edging out the heavy competition. The following web design career roadmap will guide you through 5 important steps to becoming a proficient web designer.