Monday, January 13th, 2020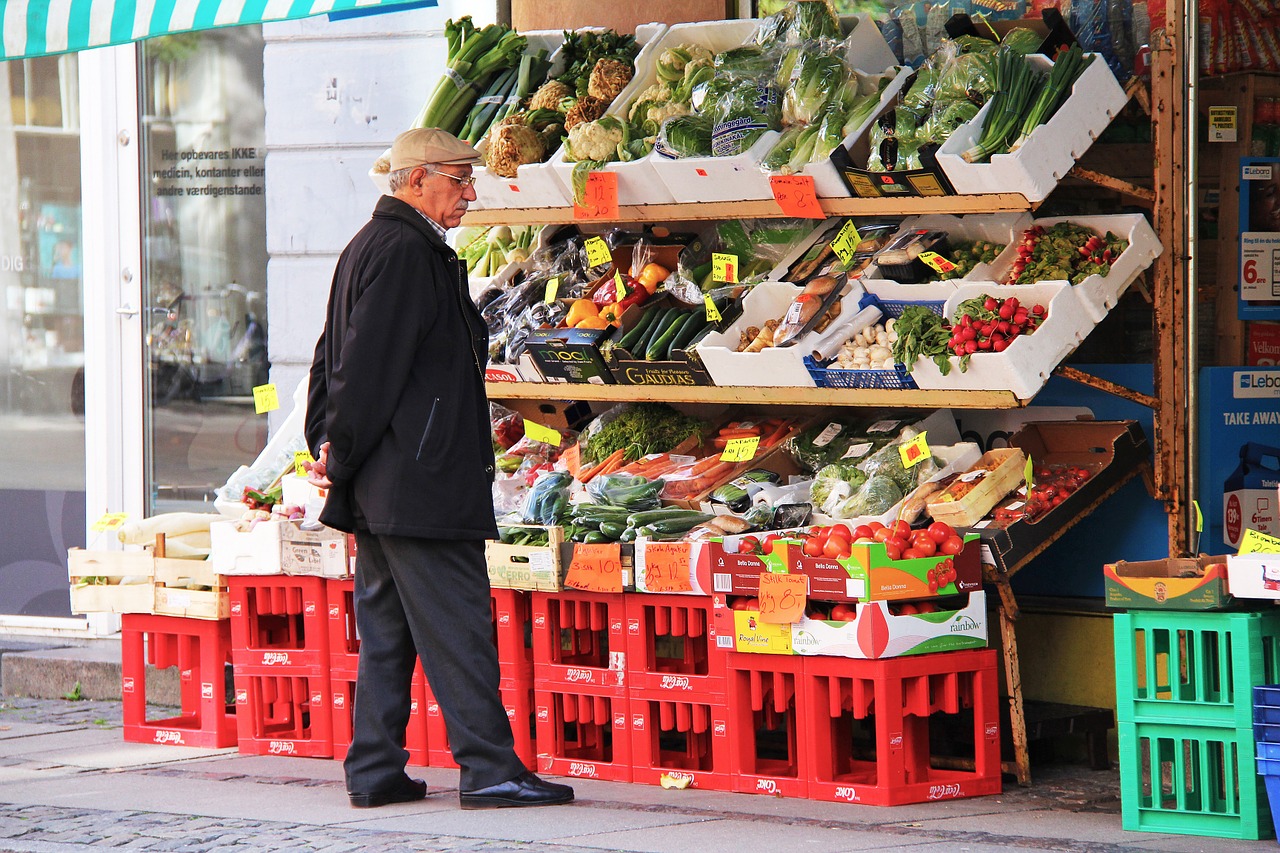 With the increasing competition, it becomes important for local businesses to adapt to the latest marketing strategies. Whether your business is flourishing or going through the depression period, you must embrace the digital marketing strategy.
The marketing tactics that worked for you 10 years ago is no longer going to give the same results in 2020. To grow your company, you need to follow the below-listed strategies.