Sunday, January 5th, 2020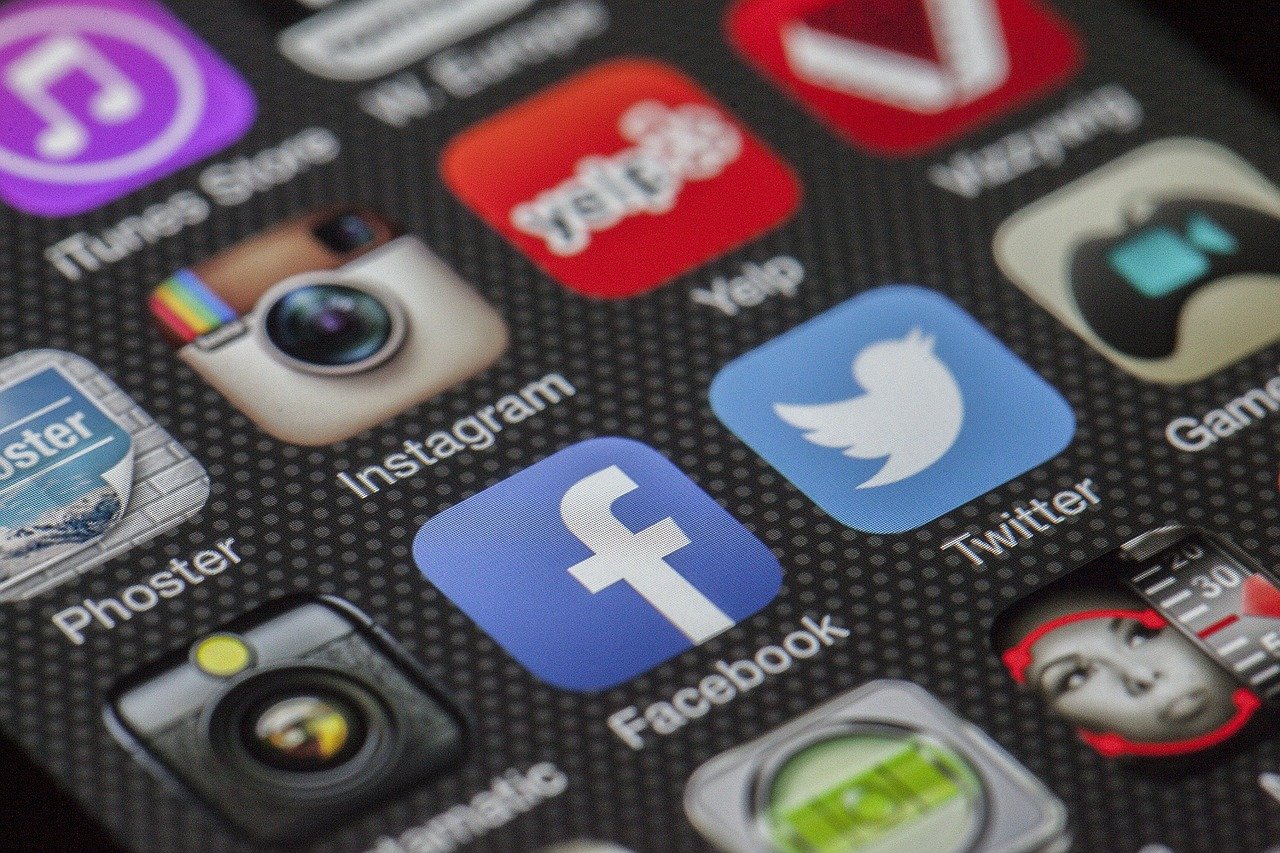 Social influencer marketing is a relatively new trend, but it has taken the digital marketing industry by storm due to a greater return on investment compared to other social media marketing channels.
Here is what you'll learn:
What is Social Influencer Marketing?
Is Influencer Marketing Profitable?
How does Influencer Marketing Work?
Who you should contact?
How to find and contact Influencers?