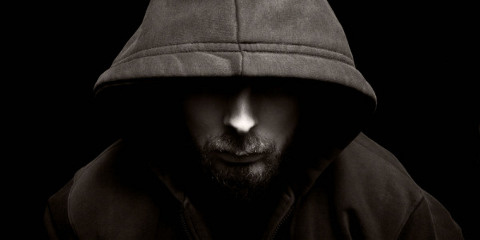 Who is Hijacking U.S. Search Traffic?
At the beginning of 2011, there were a number of studies that observed an odd practice occurring over a number of ISPs. The incidents referred to the Domain Name System. The issue that these studies picked up on was how a large chunk of the traffic was being directed away from some of the major search engines (Google, Bing, yahoo) and instead diverted to third party proxies.
There was also an article in the magazine New Scientist, which reported that the traffic was actually being redirected via a company called Paxfire. While the studies did not name the owner of the proxy servers being used, which eventually received the traffic, they noted that the main player in this process was Paxfire also.
What is interesting is that the redirects are all done without the users knowing anything about it, and they would certainly be unaware of the company Paxfire. This is because it is underhand.
The purpose behind this practice is to steal traffic so that it can be monetized in other ways. It has been found that the searches are redirected based on search query, and then sent to an appropriate affiliate marketing program. As such, the traffic is directed in a way to maximize profits. It is clear that professionals have carefully planned this type of hijacking.
For example, some of the affiliate programs that are used include Commission Junction, Linkshare and Google Affiliate Network. The traffic is then sent to the most relevant affiliate program instead of directing users to the page they were expecting.
In order to protect yourself, you need to use a Netalyzr test to check if traffic redirection is taking place. Another more preventive measure is to make sure that you visit sites with an HTTPS fix, instead of the more general HTTP. You can do this automatically by using an extension from your favorite browser. In order to do this, just check the settings that you are currently using.
In order to combat this practice, which is very bad for business, Google has been in serious talks with many ISP in order to have them stop redirecting Google searches. This is really critical to Google as the redirecting process is affecting their search results, which affects their user base. As of August 2011, the most prominent ISPs that were involved have stopped the practice of proxying Google. However it should be noted that they did not change their practices for the other search engines.