Server Side
Featured Articles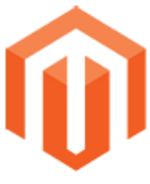 I work with an awesome group of people. Every day, programmers, designers, project managers, and SEO's come together to collaborate on a huge variety of projects. At our firm, we are a competence-based culture; we like to get things done right, the first time, with few mistakes.
Continue reading A Magento Guide: You Need a Dev. Site
Your server may not be as safe as you think.