Politics
Featured Articles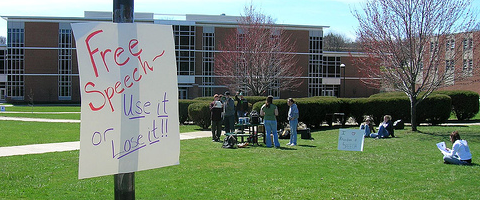 Photo by Brian Turner
Anti-piracy bills are tirelessly being pushed by government lobbyists to limit certain website that you and I may otherwise enjoy currently, acting as a mousetrap for free speech.
Continue reading Under the Microscope: Examining Internet Censorship
"We are anonymous, we are legion, we do not forget. Expect us."
Read Who is Anonymous and What Are They Up To?
Think before tweeting and remember that your posts can affect others' opinions about a lot of things.