Merchant Account Provider
Merchant account providers give businesses the ability to accept debit and credit cards in payment for goods and services.
Merchant Account Provider
Featured Articles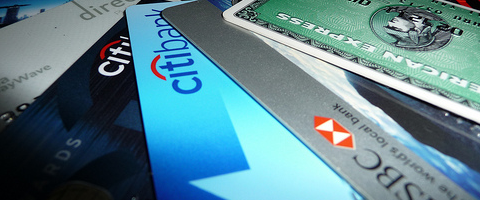 Photo by Kaiyan
If you are looking into starting up a small business, or you have recently started one, one of the first major steps you may want to consider is putting your business online. No matter what field your work is in, a website is almost a necessity in today's world. Setting up your small business website can seem like a daunting task – you will want to do it as quickly and inexpensively as possible, but you will also surely want to make your site look legitimate and professional.
Continue reading Merchant Accounts for your Business Websites