Friday, March 6th, 2020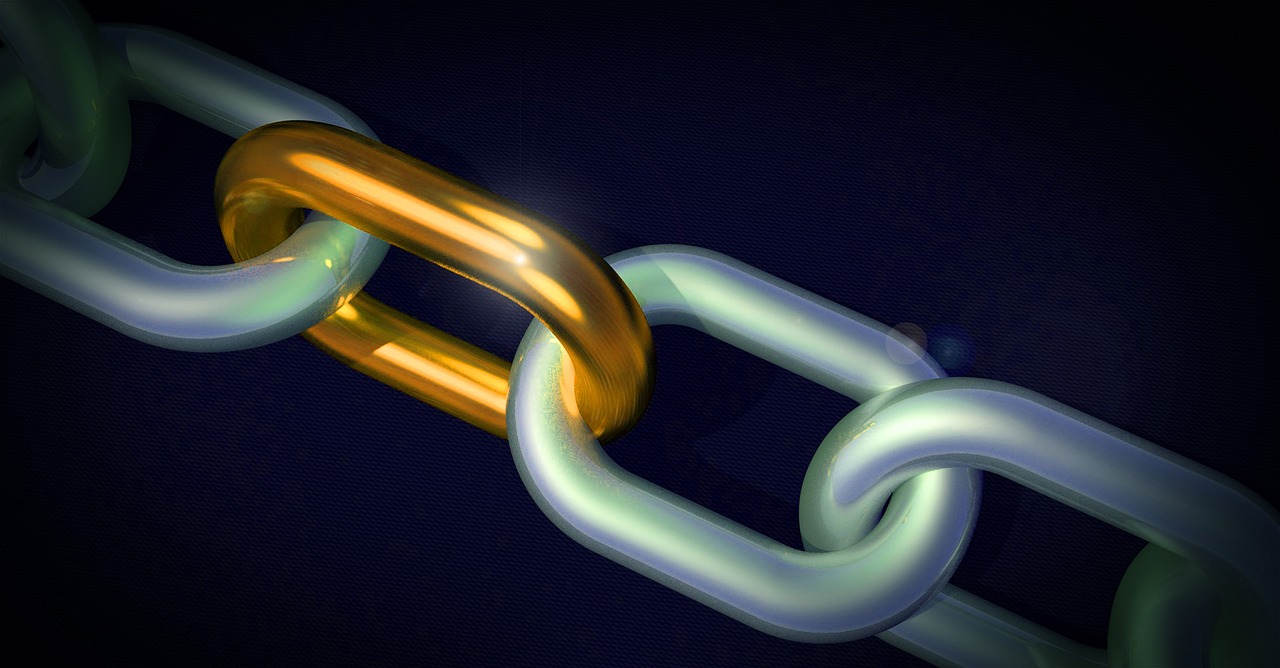 It is true that it is said that all the best things in our life are those who come for free, but when you are starting a new website business you can face a lot of extra costs that you didn't expect at first, these include subscription fees, data services, PPC networks, and the last but not the least the payments for backlinks!
If you are not familiar with backlinks and the cost that you have to bear for a single backlink, then you should probably read this article till the end! We would like you guys to know that for a single backlink, you have to pay more than 100 dollars, and this price can go up to more than 600 dollars per link and this is obviously a huge amount of money for a single link! Many SEO agencies provide the services of link building, but today, we will tell you about the freeway that you should consider for making backlinks for your website!
Easy Ways to Get Free Backlinks for Your Business This Month!