Thursday, May 16th, 2019
No matter what its purpose is, nowadays, a website is probably the first thing people see when they look up your business, your product, or you (if you are offering a service yourself). And since first impressions go a long way in determining whether or not someone will want to do business with you, the design of your website is absolutely vital.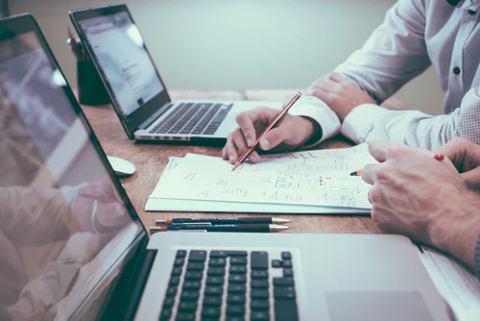 But how much should a website design cost, and how do you know that you're getting your money's worth? In this article we go over the different aspects that play a role in determining the cost of your website.
How Much Should You Pay for a Website Design?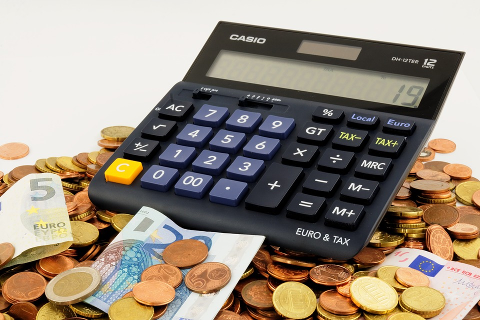 Nowadays, nearly everyone has a side hustle besides the full-time job. The main reason as to why this is becoming a trend is because people want to reach their financial goals in style. Gone are the days when side hustling was left for some low-income persons or the unemployed. The modern financial landscape has seen even the most affluent of individuals turning to their side hustles after the well-paying corporate jobs.
Here are some handy tips you may need before starting any side hustle business.