Wednesday, October 10th, 2018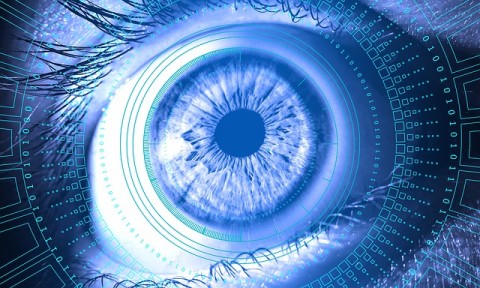 Once you start a website you expose yourself to various threats and criminals. Searching for confirmation of security when surfing the Web is only the beginning of protection and security online. But one thing is for sure, you have to protect yourself and your website once you start doing business online. Hackers go where the money goes and most of your money will be online when you have a website.
Here is how to protect it.
Top Ten Things You Need To Ensure The Safety Of Your Website