Web Development
Featured Articles
The self-taught vs. formal education argument has been debated hotly for a while now. Both sides have avid supporters and detractors, constantly going away at it. However, if there's anything to take away from this, it's that nothing is as clear cut as it could be.
For your consideration, here are five things to know before studying web development in college.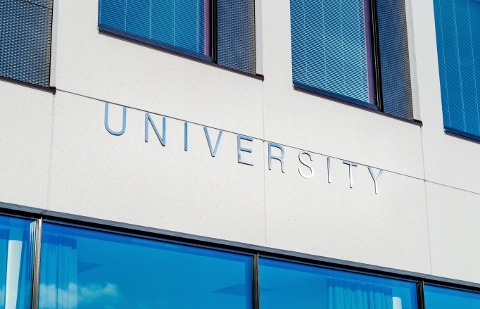 Continue reading 5 Things You Should Know About Studying Web Development in College
Millions of hobbyists and hackers are pushing the boundaries of art by using entirely new mediums…
Read How to Get Creative Online – The Most Exciting New Forms of Digital Art
Tips to creating a website that can augment your prospective number of clients.
Read 5 Imperative Guidelines For Creating a Healthy Website
Insights on how to design and write websites for people who like to read, and encourage them to spend more time on it.
Read How To Make A Website For People Who Like To Read
Tips to help businesses engage people in effective ways, command attention and generate more business and website traffic.
Read How to Transform Stale Website Content into Fresh High-Touch Visuals
Recent Posts