Security
Featured Articles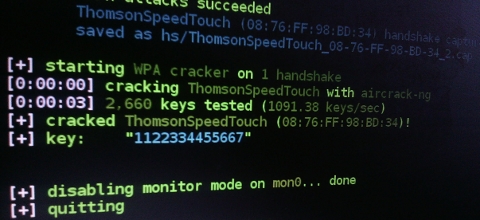 It's risky out there in the cyber world. Sophisticated hackers and fraudsters are working around the clock to sneak into networks and steal valuable data and digital assets. Can the network you're responsible for stand up to the challenge? You never know how secure a network is until it is attacked. An enterprise needs someone with knowledge about the way hackers think and operate to stay one step ahead of the game. IT experts have learned that white-hat hackers can be their greatest allies.
Continue reading Things to Consider Before Choosing a Penetration Testing Company
Safe practices you can follow to lower your risk of becoming infected by malware.
Read 5 Ways to Protect Your Website From Hackers
Tips on making visitors trust your website to convert more customers.
Read How to Make your Website More Trustworthy
"We are anonymous, we are legion, we do not forget. Expect us."
Read Who is Anonymous and What Are They Up To?
The recent outbreak of hacking has affected even the most diligent online users.
Read Hacking in the 21st Century: 488 Passwords Can't Save Your Identity
Recent Posts